At Home with timber
Timber frame construction can be used in a wide range of projects, including full home construction, porches and great rooms, outdoor living and more.
Classic Timber Frame
This traditional construction style, with all its warmth and charm, brings timeless beauty and strength into your home or construction project.
Estate Builders makes timber dreams come true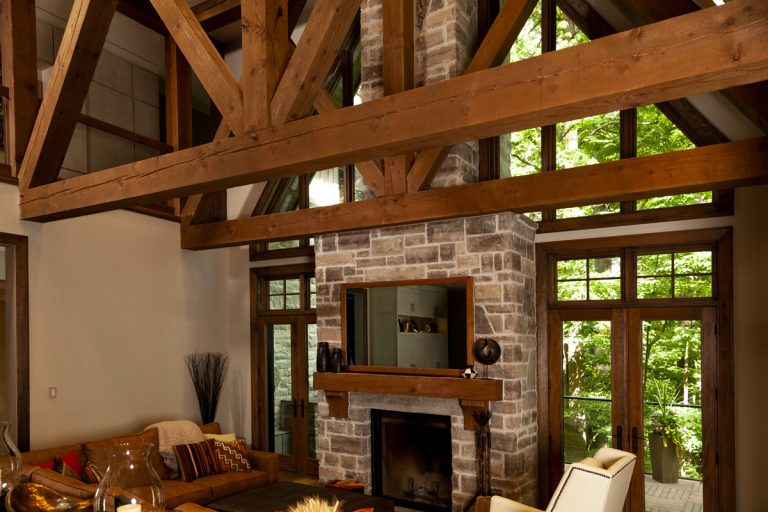 Interior Structural Timbers
The unique, rustic style of timber frame construction gives any interior space a one-of-a-kind charm. Timber is at its very best in great rooms, open concepts and rustic styles—or in limited use for interior arches and more.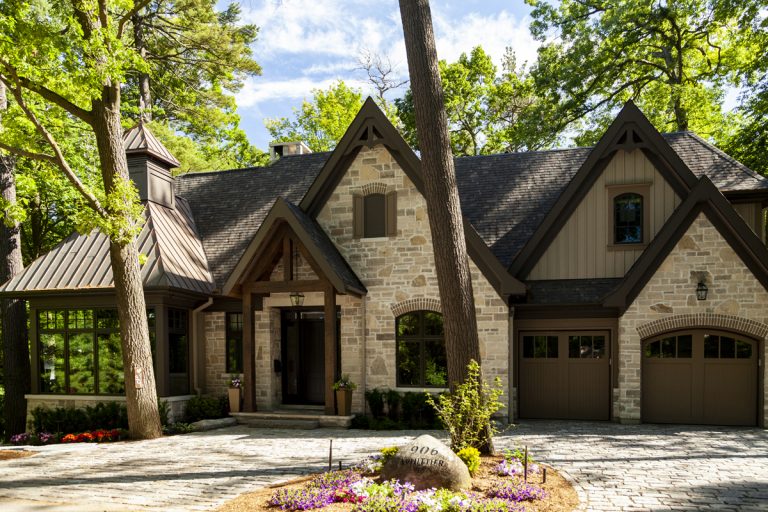 Exterior Structural Timbers
The proven strength and durability of timber puts a wide range of structural projects in reach. You can make your entire structure timber frame, or use it for porches, gables and other structural or cosmetic uses.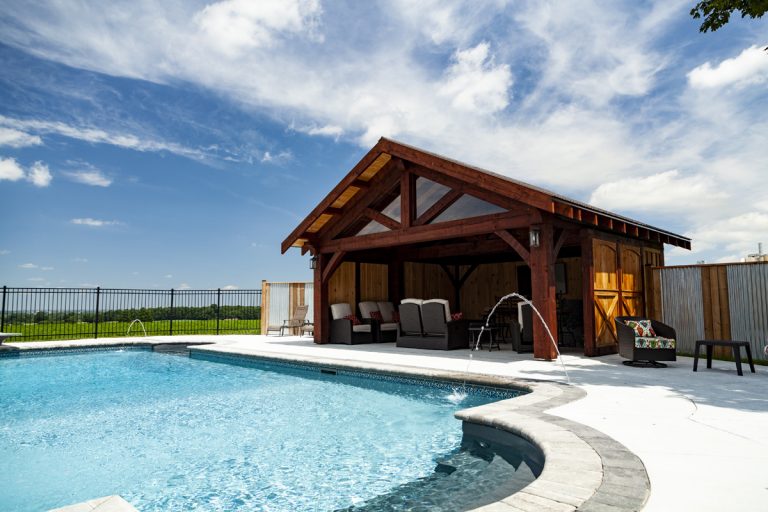 Outdoor Living Spaces
Outdoor living spaces, kitchens and other backyard living spaces are excellent places to incorporate timber frame structures—including cabanas, pool houses, gazebos, pergolas and more.
Timber Frame Construction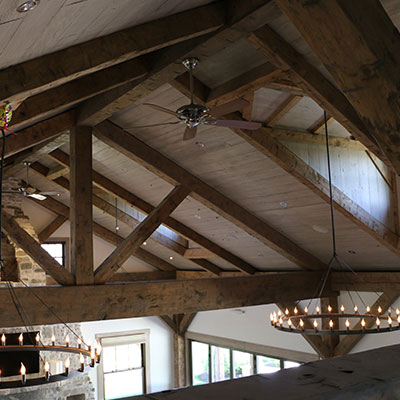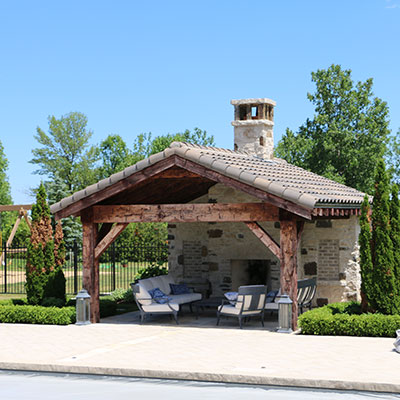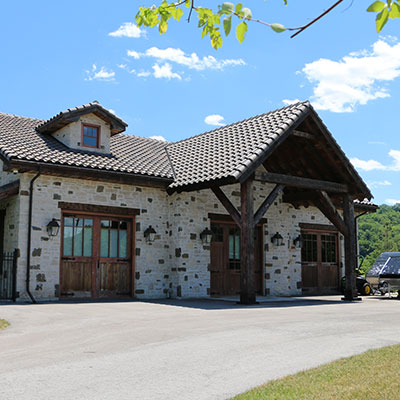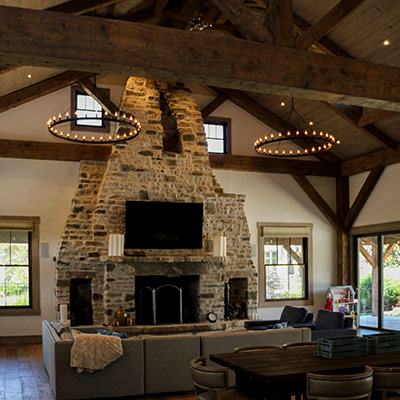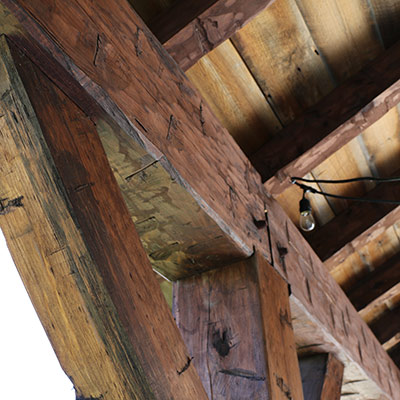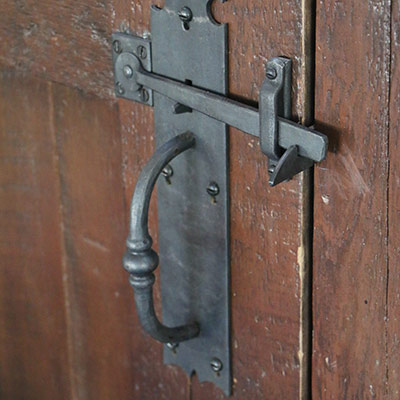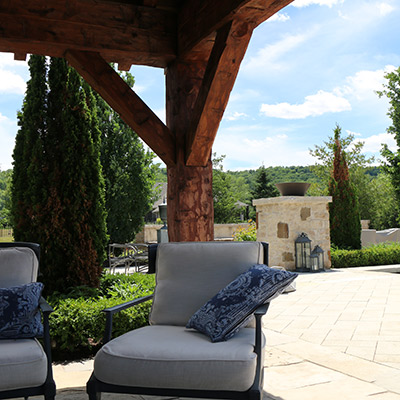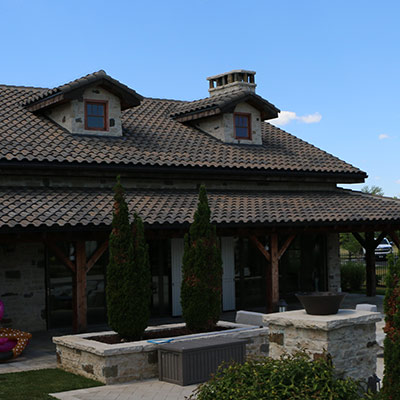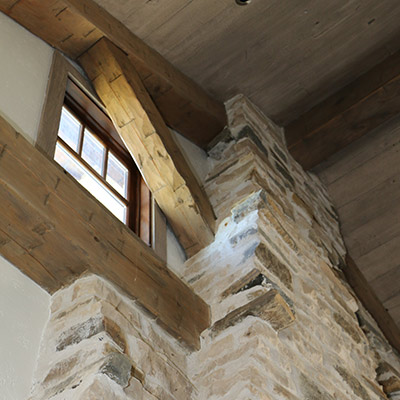 Your timber framing experts
Interested in a timber frame design? Contact us for details and ideas. We design and install timber frame houses, kabanas and outdoor living spaces.
If you have any questions about our timber framing services, we'd be happy to discuss. Quotes are free!
Estate Builders team are outstanding professionals, Mark is a trustworthy and reliable general contractor, whos action speaks louder than words, as it can be seen in our project!
We are very pleased with our new facility and would like to thank Estate Builders for their quality workmanship. It was a pleasure to work with Mark and each crew member.
We have been extremely happy with the quality construction and installation in our home.
Thank you for repairing our bathroom. The workers did very professional job and we appreciate their work.
I just wanted to write and thank you for doing such a great job on my garage renovation that your work exceeded our expectations in every way.