Estate. Excellence.
Our team combines experience and integrity with a customer-focused commitment to satisfaction. Your project matters.
CREATIVE DESIGNS.
CUSTOM CONSTRUCTION.
Handcrafted Timber Frame Construction
Style, grace and class in one beautiful rustic solution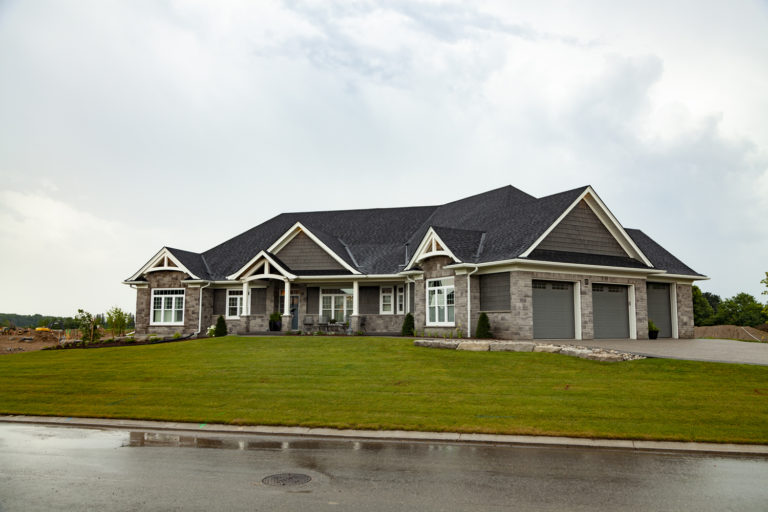 General Contracting
Estate Builders can handle your project with style, whether you require new home construction or an addition we're committed to work well done.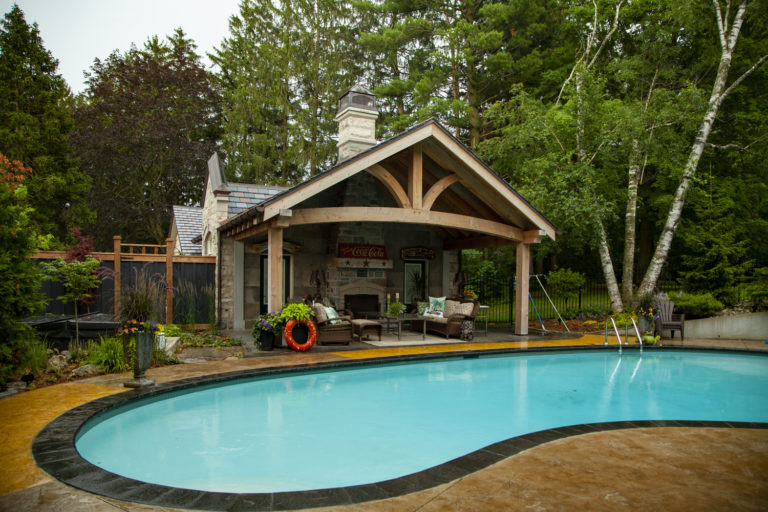 Timber Frame Construction
Our team specialty is timber frame construction. We love the style, grace and class of this traditional and proven construction approach.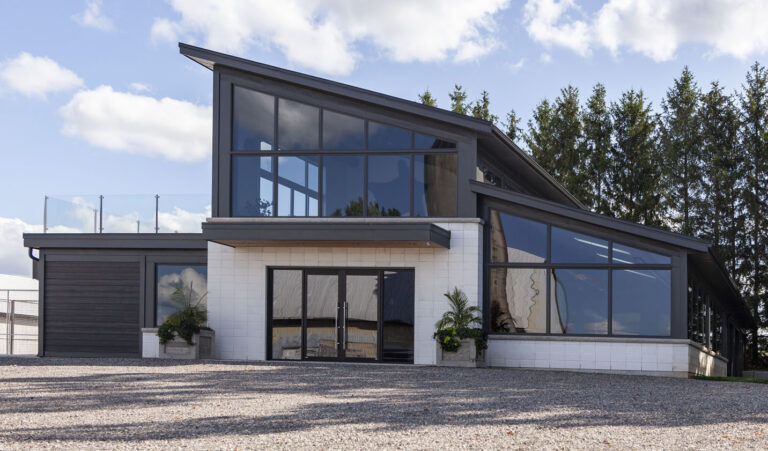 Novelty Craftsmenship
Our clients have brought us many diverse projects through the years! We enjoy learning with our clients as we work together to meet the dreams
Recent Estate Builders Projects
Estate Builders began through a dream and a need. After years of experience in the construction industry, owner Mark Brubacher was ready for another challenge, and began his own construction company.
Since Estate Builders was begun, the demand for quality labour has not slowed down. Our willingness to provide consistent, reliable services and invest in high-quality components has built our reputation and our customer base. Our team is professional, clean, polite and ready to serve.
We'd love to discuss your project! Don't hesitate to contact us.
Your timber framing experts
Interested in a timber frame design? Contact us for details and ideas. We design and install timber frame houses, cabanas and outdoor living spaces.
If you have any questions about our services, we'd be happy to discuss. Quotes are free!
Estate Builders team are outstanding professionals, Mark is a trustworthy and reliable general contractor, whos action speaks louder than words, as it can be seen in our project!
Project included the restoration of Victorian era porches.. A craftsmen approach to the work was taken and the results are stunning! A polite and cooperative relationship was maintained at all times. Very professional. Site was kept tidy and clean throughout the project.
We are very pleased with our new facility and would like to thank Estate Builders for their quality workmanship. It was a pleasure to work with Mark and each crew member.
Amazing Cleanup! New Replacement windows top notch wuality and super warrenty! A warranty issue arose the following year and manufacturer replaced two hazed window panes within the week of them being notifed. Amazing! Courteous service
We are very happy with the renovations done by Estate Builders on our house. Wonderful craftsmanship! Their site forman did an amazing job with all the details!