Everyone dreams of the perfect home, built just for them. Our business is to help make those dreams come alive, infusing your next project with the sense of lifestyle, design choice and construction details that make your project distinctly yours!
Each project begins with consultation and discussion, followed by design. We listen to your dreams, then go to work combining design and construction experience to develop and perfect your dream home. From start to finish, we offer support, design, solutions, and the skilled labour to complete every project, whether it's a new home, a remodel or house addition.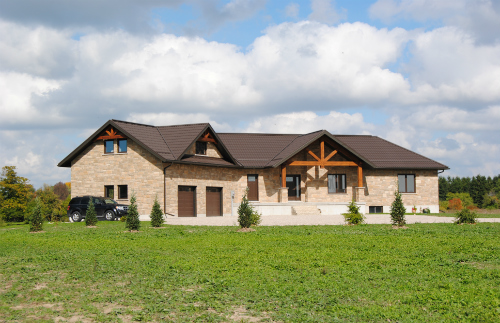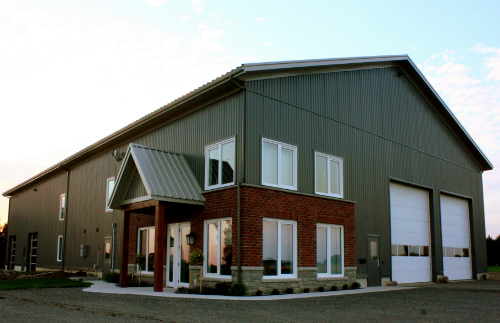 New or growing businesses often require infranstructure that accomodates your vision and growth. Estate Builders is here to help you build and grow.

We're experienced with wood and metal structures, and with the unique requirements that commercial, industrial and agricultural structures bring to the table. We offer options and solutions that help cut through the clutter and provide a path forward.
Spend your summers in style. From cottage improvements to elegant backyards, we are here to enhance your outdoor living space. Pool houses, boat houses, fences, decks, pergolas outdoor kitchens and much more . . .
We build from your dreams, incorporate our experience and create outdoor living masterpieces.