We're Building on a Tradition of Quality Service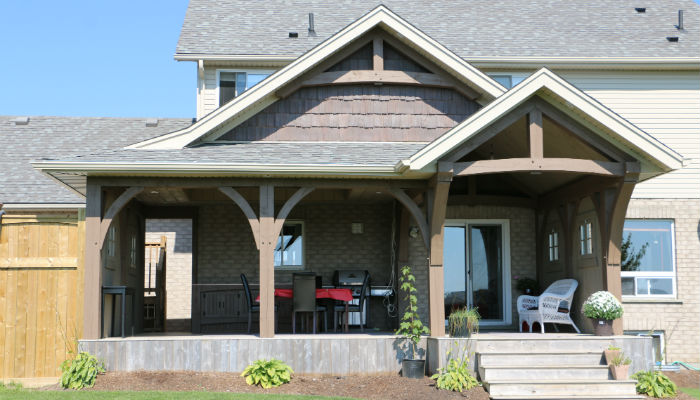 Everyone desires a trustworthy company who handles customers' investments with care. We do our best to work for each customer with the highest level of respect and integrity.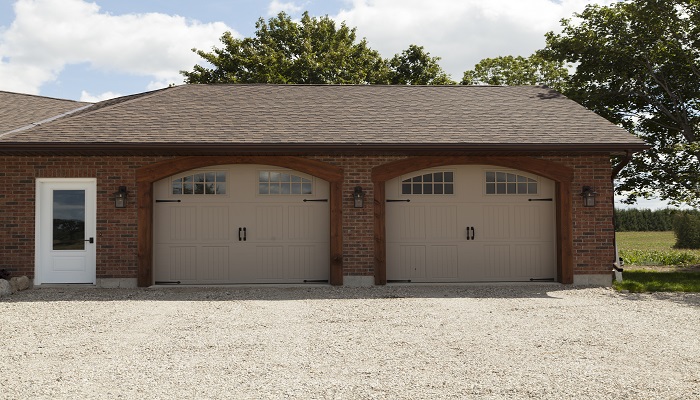 Each project we do is infused with the Estate commitment to do our work with excellence and care. It is our goal to bring together quality components and construction into a project that gives our customers the best. You matter.
Your timber framing experts
Interested in a timber frame design? Contact us for details and ideas. We design and install timber frame houses, kabanas and outdoor living spaces.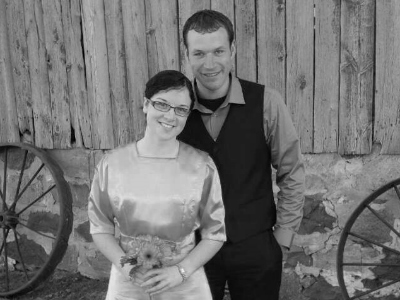 Mark Brubacher
With years in construction trades, Mark Brubacher was considering another challenge. Then, after a friend's woodworking shop burned to the ground he was asked to manage the rebuild. From that first project, Estate Builders was born, and continues to grow today.

One of Mark's favourite 'pastimes' is donating time each winter to help disaster victims rebuild, or physically and spiritually assisting Christians and others in third world countries.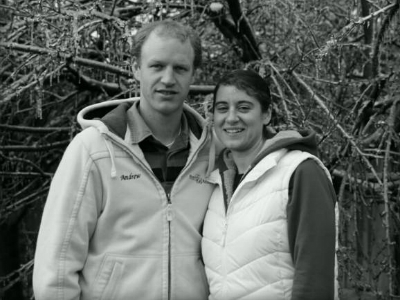 Andrew Brubacher
Right from school, Andrew joined a construction company—incidentally, the same one his dad helped start years earlier.

Andrew has served with a Christian mission in Guatemala, assisting with building projects there as well. Andrew's gentleness shows the love of God to those he meets.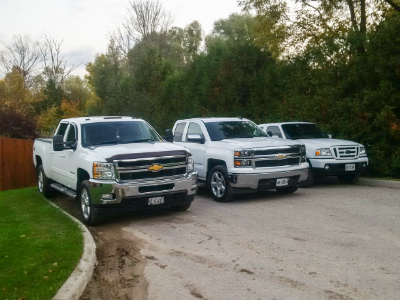 The Estate Team
At Estate Builders, we take our crew seriously, and take pleasure in team members who are willing to go the extra mile for our customers. We're a small company where each team member values customer satisfaction and finds meaning in work well done.

We've completed jobs from Parry Sound to Niagara Falls to Toronto and anywhere our clients take us.
Our vision is to live and work to God's glory, and our mission is to serve our customers with creativity, commitment and work well done.
Estate Builders team are outstanding professionals, Mark is a trustworthy and reliable general contractor, whos action speaks louder than words, as it can be seen in our project!
We are very pleased with our new facility and would like to thank Estate Builders for their quality workmanship. It was a pleasure to work with Mark and each crew member.
We have been extremely happy with the quality construction and installation in our home.
Thank you for repairing our bathroom. The workers did very professional job and we appreciate their work.
I just wanted to write and thank you for doing such a great job on my garage renovation that your work exceeded our expectations in every way.