We're Building on a Tradition of Quality Service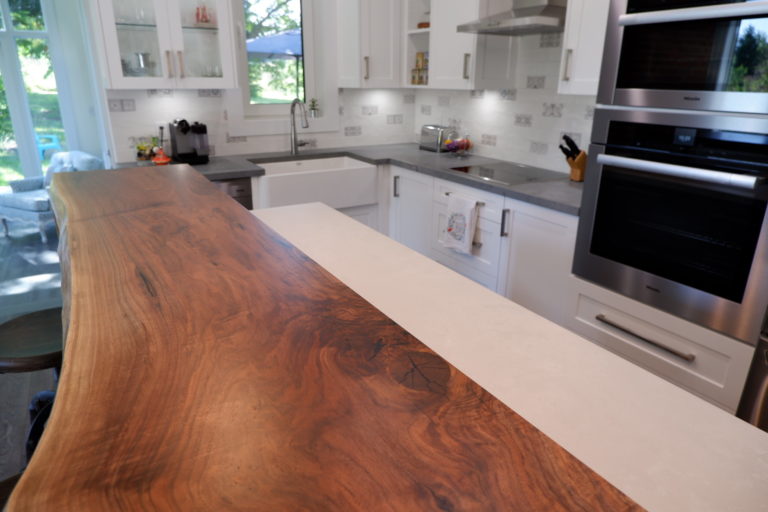 Everyone wants to work with trustworthy people, especially when it comes to building your home!
We are extremely priviledged to employ trustworthy individuals who we also would trust to build our own homes. Part of the fun of a building project is having great workers onsite who can take a joke and keep the stress down!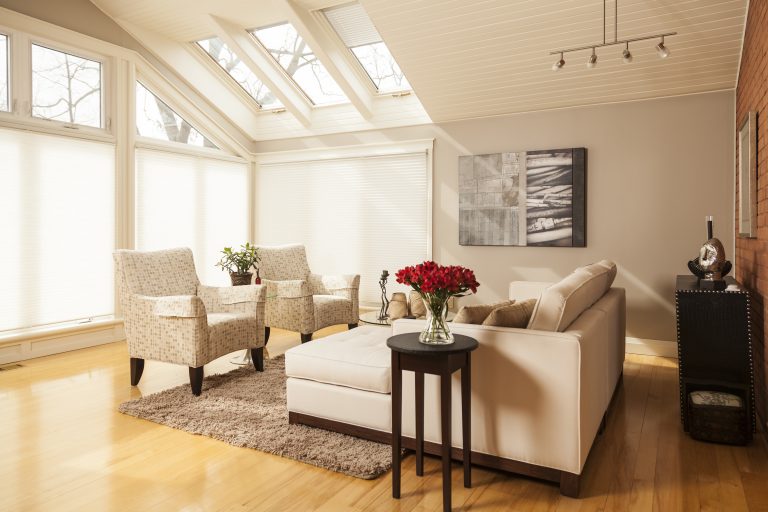 Each project we do is infused with the Estate commitment to do our work with excellence and care. 
We get enjoyment when we can bring your designs to life. We take care of the details allowing you to focus on the design and components to make your home yours. While Estate Builders is capable of doing a lot of the work, when it comes to licensed trades we manage and make sure they do what will be best for your home
Your timber framing experts
Interested in a timber frame design? Contact us for details and ideas. We design and install timber frame houses, kabanas and outdoor living spaces.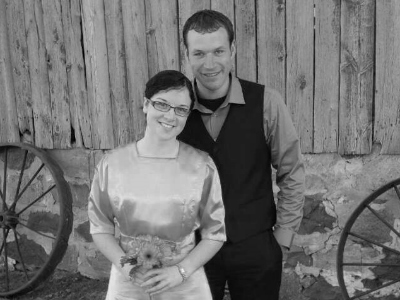 Mark & Krista Brubacher
Is there such a thing as to be born into the trade? I remember heading with my dad to his woodworking shop to "help" by collecting wood scraps etc. Those days of playing in the sawdust must have prepared me for later in life when I started making the sawdust! There is still something great about working with wood, the creativity in the small details, and the design and engineering needed in the larger Timber Frame structures is still exciting.
My dad helped start a very successful construction company before he stepped away to work full time for a Christian humanitarian Organization. I do attribute goals of Quality Craftsmanship to those early days. We were allowed to help build a Bed & Breakfast for my parents during my teenage years, still grateful for those opportunities that helped shape who I am today.
After my education I worked for a few companies that grew my knowledge in the different fields. Pool houses, renovations, New homes, Horse barns, Sheds, Garden sheds have all been a part of my experience. Today I am Priviledged to offer a learning experience for the next generation of Builders. As Estate Builders grows, we want to have a positive impact on our community and the communities that our clients live in. We have had some fabulous clients that have helped us in many ways. I welcome you to join the list of clients, please allow us to cut, craft and construct your next dream project!
Thanks again to all of you!
Mark Brubacher 
Our vision is to live and work to God's glory, and our mission is to serve our customers with creativity, commitment and work well done.
Estate Builders team are outstanding professionals, Mark is a trustworthy and reliable general contractor, whos action speaks louder than words, as it can be seen in our project!
We are very pleased with our new facility and would like to thank Estate Builders for their quality workmanship. It was a pleasure to work with Mark and each crew member.
Thank you for repairing our bathroom. The workers did very professional job and we appreciate their work.