Our team combines experience and integrity with a customer-focused commitment to satisfaction.
Style, grace and class in one beautiful rustic solution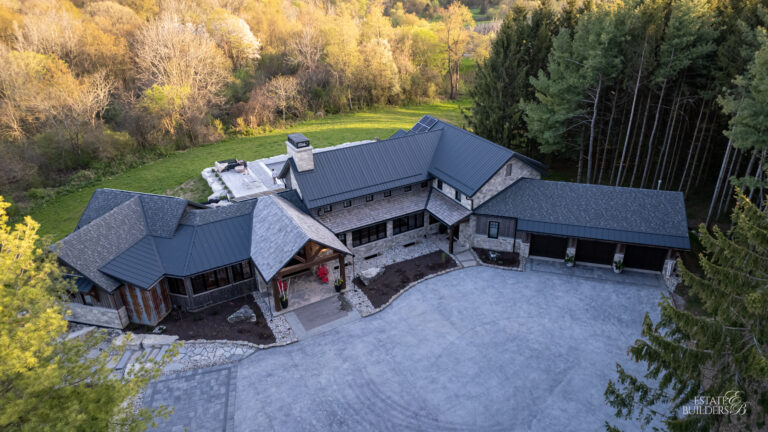 General Contracting
Thoughtful homes are designed and built with the client's dream in focus. We manage the workmanship quality on every level to ensure a satisfactory end product.
We are committed to work well done.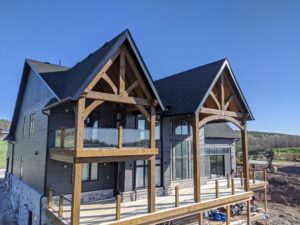 Timber Frame Construction
We love the time proven Timber Frame construction method. The natural beauty and character make each structure unique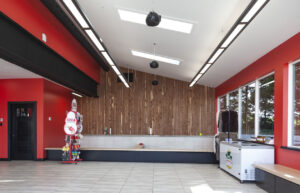 Novelty Craftsmenship
Our clients have brought us many diverse projects through the years! We enjoy learning with our clients as we work together to fulfill the dreams. Utilizing modern technology can make some aspects of building more difficult. Our creative teams work with everyone to find the best solutions.
Recent Estate Builders Projects
Estate Builders is focused on offering Premium homes and Timber frame structures. We are a small energetic company willing to work with home owners and general contractors.
Over the years the demand for our services as increased dramatically, our goals are to maintain quality and customer relations throughout every step of the process. Our willingness to provide consistent, reliable services has built our reputation and our customer base. Our team is professional, clean, polite and ready to serve.
We'd love to discuss your project! Don't hesitate to contact us.
Your timber framing experts
Interested in a timber frame design? Contact us for details and ideas. We design and install timber frame houses, cabanas and outdoor living spaces.
If you have any questions about our services, we'd be happy to discuss. Lets meet to discuss!
There are no words to describe the ethics, professionalism and workmanship coming from Estate Builders. Amazing people, with creative ideas, fair pricing and a complete confidence in them. They even come with a smile, good mood, an ear to listen and the patience to explain you what they are doing and why! When we hired them to do the renovation of our Erin farmhouse, our life changed for the better...
Estate Builders team are outstanding professionals, Mark is a trustworthy and reliable general contractor, whos action speaks louder than words, as it can be seen in our project!
Estate Builders constructed an outdoor pavilion for us that is truly outstanding. The quality of the materials used and the workmanship applied to the project went above and beyond our expectations. Many thanks to the design and construction crews for their fabulous contributions to our backyard retreat
We are very happy with the renovations done by Estate Builders on our house. Wonderful craftsmanship! Their site forman did an amazing job with all the details!
Project included the restoration of Victorian era porches.. A craftsmen approach to the work was taken and the results are stunning! A polite and cooperative relationship was maintained at all times. Very professional. Site was kept tidy and clean throughout the project.
We are very pleased with our new facility and would like to thank Estate Builders for their quality workmanship. It was a pleasure to work with Mark and each crew member.
Amazing Cleanup! New Replacement windows top notch wuality and super warrenty! A warranty issue arose the following year and manufacturer replaced two hazed window panes within the week of them being notifed. Amazing! Courteous service